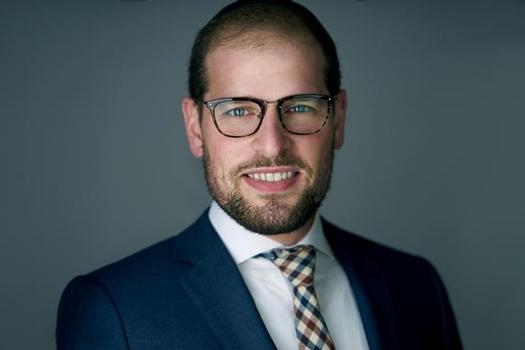 Whether we realize it or not, we each make numerous financial decisions every day. We purchase insurance; use our credit cards; take out a mortgage; save for college; invest in our retirement; and pay taxes. And yet, we are often unaware of the long--term consequences of our immediate decisions.
Each of our decisions can have significant consequences to our long-term financial health. Wrong decisions can cost us many thousands of dollars, including in unnecessary taxes, outrageous fees and, worst of all, lost opportunity costs. Receiving the wrong advice often is worse than receiving no advice at all.
During my career as a Financial Planner, I've had the opportunity to meet many wonderful people -- people with families, jobs and goals -- who have unfortunately made poor financial decisions that have led them onto a path of financial instability, anxiety and stress.
My goal, as a Financial Advisor with a Certified Financial Planner designation, is to sit with you, understand your goals and long-term plans, and make sure that you have sufficient resources to get to where you want to be -- with clarity, confidence and direction.
I look forward to working with you and your family as a trusted adviser with the sole purpose of helping you plan your best life forward.
Let's get started - there's no better time than now.